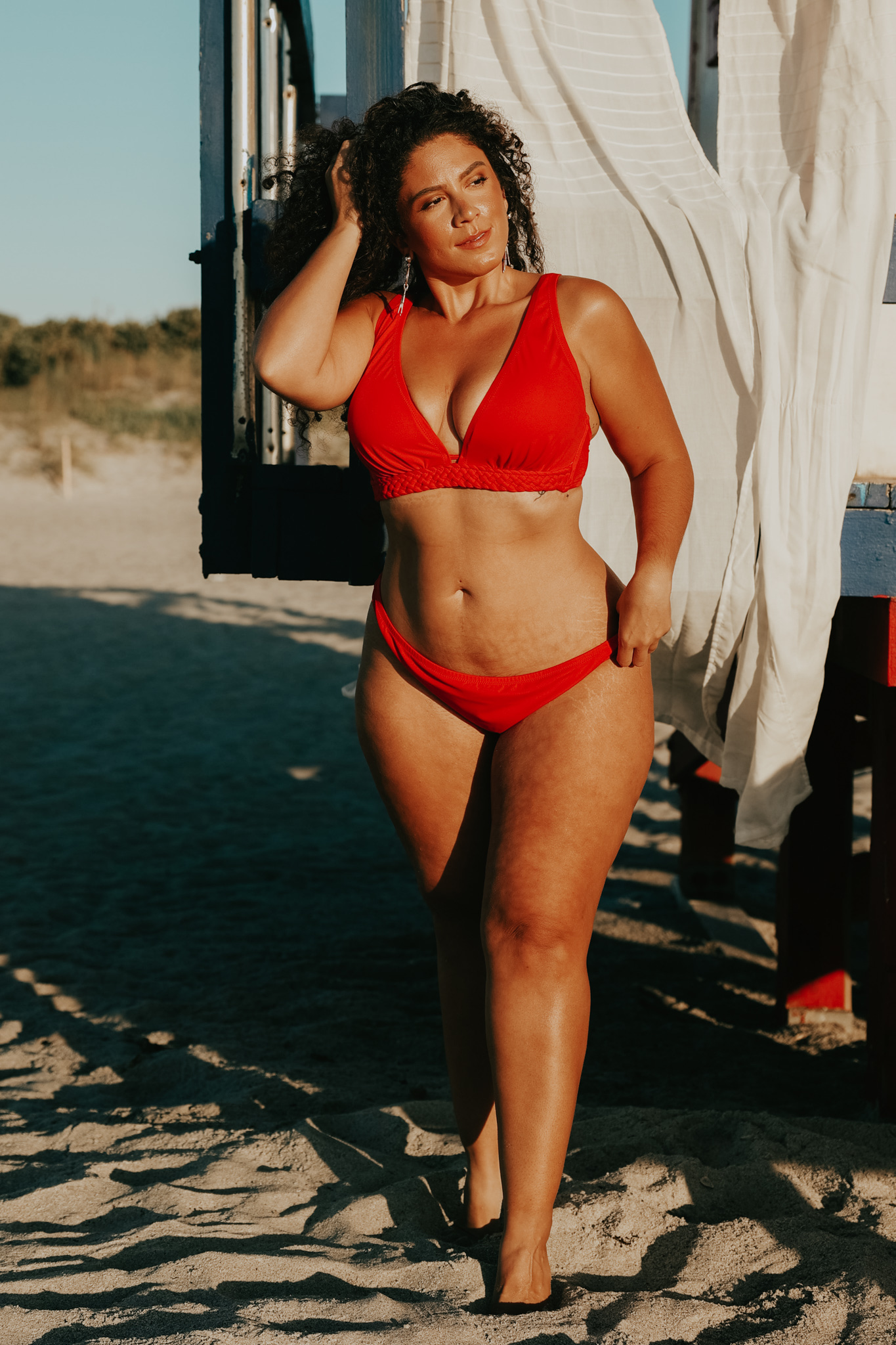 Natasha Gisela is a content creator in the mental and wellness space focused on health and beauty that took back control of her own beauty standards through her blog Confidently Healthy®. 
She created the Peppermint Bar® after having major hair loss due to trauma after healing herself through her traumas and using the spray you now see her lucuious hair from the Peppermint Bar! This is her secert potion that helped her grow her hair, long and lucious now she is going to help you to create the same to restore yourself to be happy, healthy and sexy. 
We can't wait to see your before and after pictures using the Peppermint Bar!
XO-Natasha Gisela and the Peppermint Bar team